Mobile Mechanic (SG)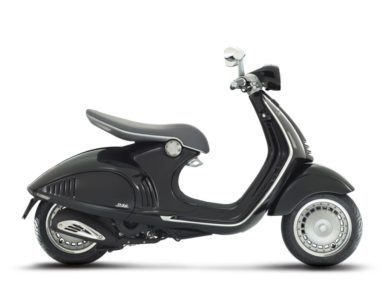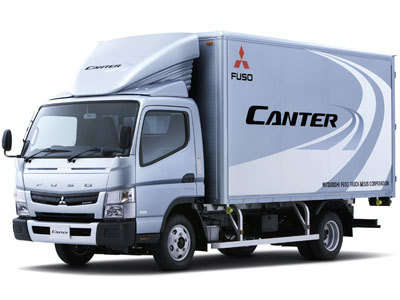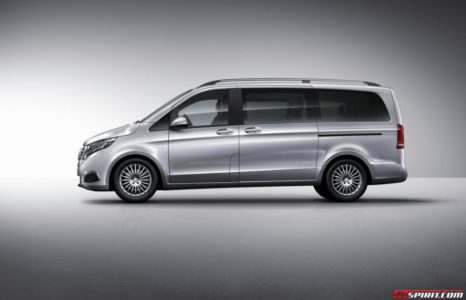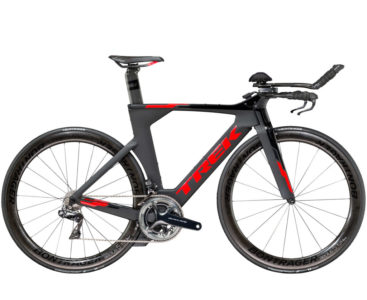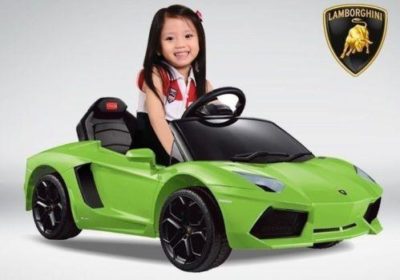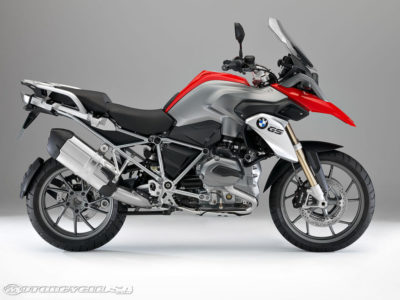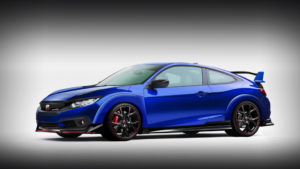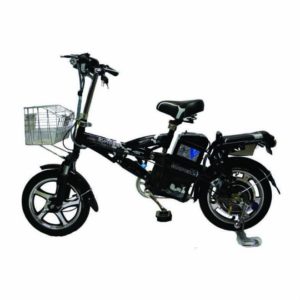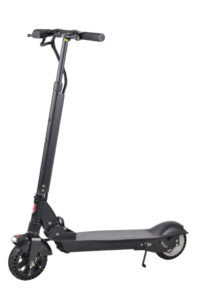 I am a professional mechanic located in Singapore and provide onsite mechanic services. Please leave a review here. Thank you so much!
If you have an urgent issue, please call as I may not notice the text message, especially during sleeping hours. Your personal data will be kept private and will not be transmitted to anyone else. My van can only access MSCP with a minimum height of 1.9m.
1. Onsite repair of new tire, valve stem, inner tube, flap, wheel rim and battery for kids ride on toy car, e-scooter, e-bike, bicycle, motorcycle, scooter, car, van and lorry. We handle all bikes, cars and trucks whether Asian, American or Continental.
2. Onsite installation of new tire. We are able to remove and install new pneumatic tires on everything from e-scooters to trucks. For lorry and rear-engine rear-wheel-drive car, please ensure the vehicle is on a flat road surface if you need to replace your rear tire
3. Onsite installation of spare tire for scooter, car or van.
4. Servicing and replacement of front sprocket, rear sprocket, clip masterlink chain, rivet masterlink chain, rear wheel rubber damper, CVT drive belt, variator roller weight, clutch cable, clutch lever, brake master cylinder lever, brake caliper, brake cable, brake pad, brake shoe, brake disc, throttle cable, speedometer, speedometer cable, tachometer cable, gear shift lever, spark plug, starter relay, main fuse, regulator rectifier, CDI, ECU, oil filter, exhaust pipe for e-scooter, e-bike, bicycle, motorcycle and scooter. This service is only available during daytime. We handle all makes of bikes and scooters from Aprilia, Bajaj, BMW, Ducati, Harley-Davidson, Honda, Kawasaki, Kymco, Moto Guzzi, Scomadi, Suzuki, Sym, Triumph, Piaggio, Yamaha.
5.  Onsite installation of new chain, sprocket and tyres on motorcycles with single-sided swingarms such as BMW HP2, R9T, K1200, K1300, K1600, R1200, MV Agusta, Ducati 998, 996, 916, 848, 748, 1098, 1198, Diavel, Hypermotard, Monster, Multistrada, Superbike, Honda CB1000R, Hawk, VFR, RC30/45, NC30/45, NSR250, Kawasaki H2
6. Onsite top-up or replacement of brake fluid, power steering fluid, engine coolant, engine oil, diesel, petrol and AdBlue
7. For busy owners, we are able to drive your class 2/3/4 vehicles for LTA inspection, grooming and periodic maintenance
8. Onsite air conditioning gas top up. We can do a full vacuum evacuation, leak detection, compressor oil (PAG 46) and refrigerant (R134a) recharge at your place